Meeting times
Every Wednesday at 3:30 PM
Location
Santa Maria Valley Healing Rooms Apostolic Center
3010 Skyway, Santa Maria, CA 93455
Our Vision is to equip
We teach about salvation, the baptism in the Holy Spirit, and how to hear God's voice and be led by the Spirit.
Activate
We provide opportunities for kids to practice operating in the gifts of the spirit and empowering them to do anything else the Bible says Christians can do. 
Minister
We work together as a team to pray for Healing Rooms visitors who need healing or a touch from God.
Schedule
1- Every Wednesday from 3:30-5:00 PM in the Cafe by the Bookstore entrance.
2- When kids first arrive, they are offered a snack and a few minutes to socialize.
3- Next they have a mini-lesson from the Bible, worship or soak in the presence of God.
4- The kids are assigned to a prayer team in which they minister healing.
5- The kids share testimonies or feedback from our guests.
6- At 5 PM parents or guardians pick up their kids.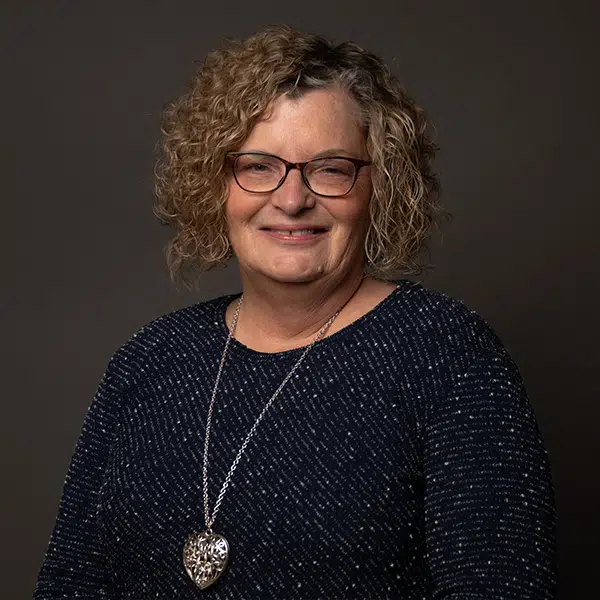 Sharon Miller, Director of The Healing Rooms Kids of Santa Maria Valley
Sharon is an ordained minister with over 30 years of experience working with families and children, both professionally and in ministry. She has a bachelor's in Mental Health and Human Services from the University of Maine, a master's in Education from Liberty University, ministerial training from the American Baptist Institute for Ministry, and a diploma from the Healing Rooms School of Supernatural Life. 
In addition to her experience and training, Sharon is anointed and called to work with children and families. She is committed to raising up a mighty army of kids who know how to walk in the power of God.