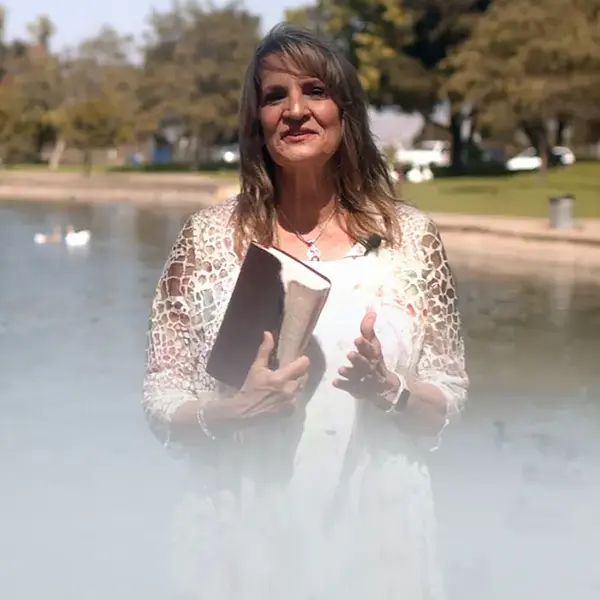 January 2024
Are you ready to dive deep into the Word of God and experience a transformative journey? Join us on a year-long adventure to explore the Bible like never before; starting January 2024.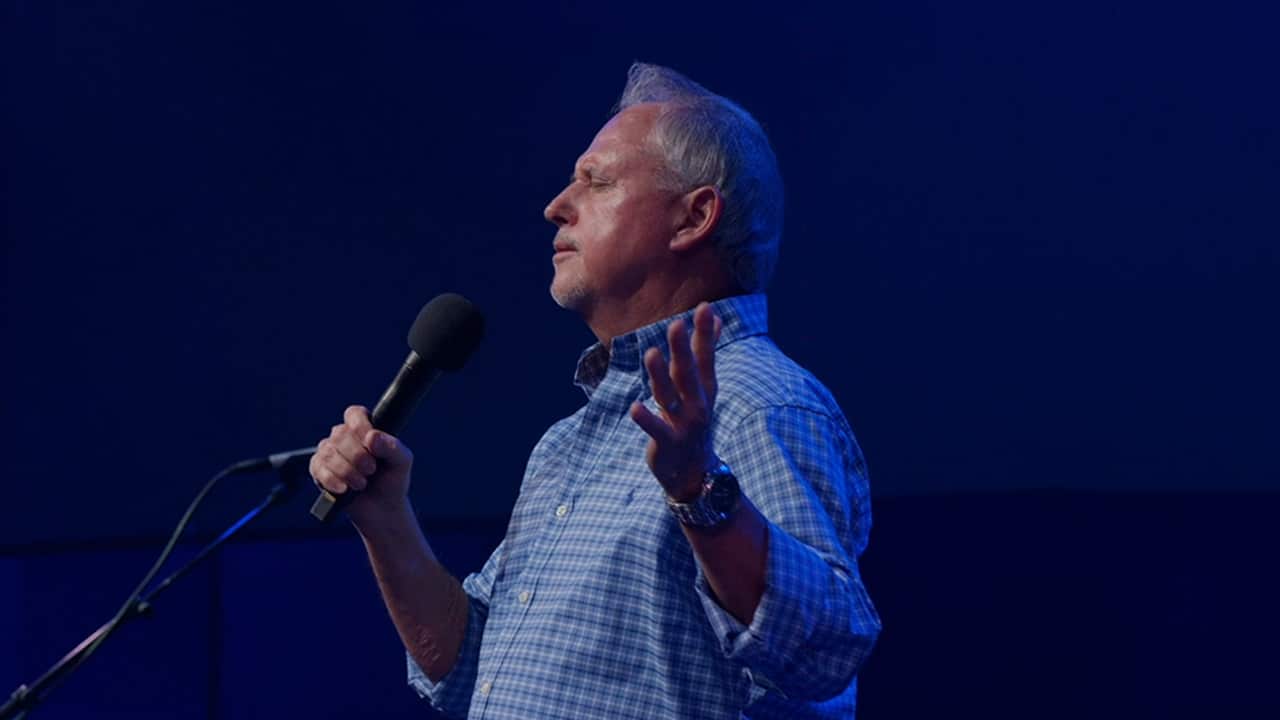 Monday Service
Worship, testimonies & an encouraging word.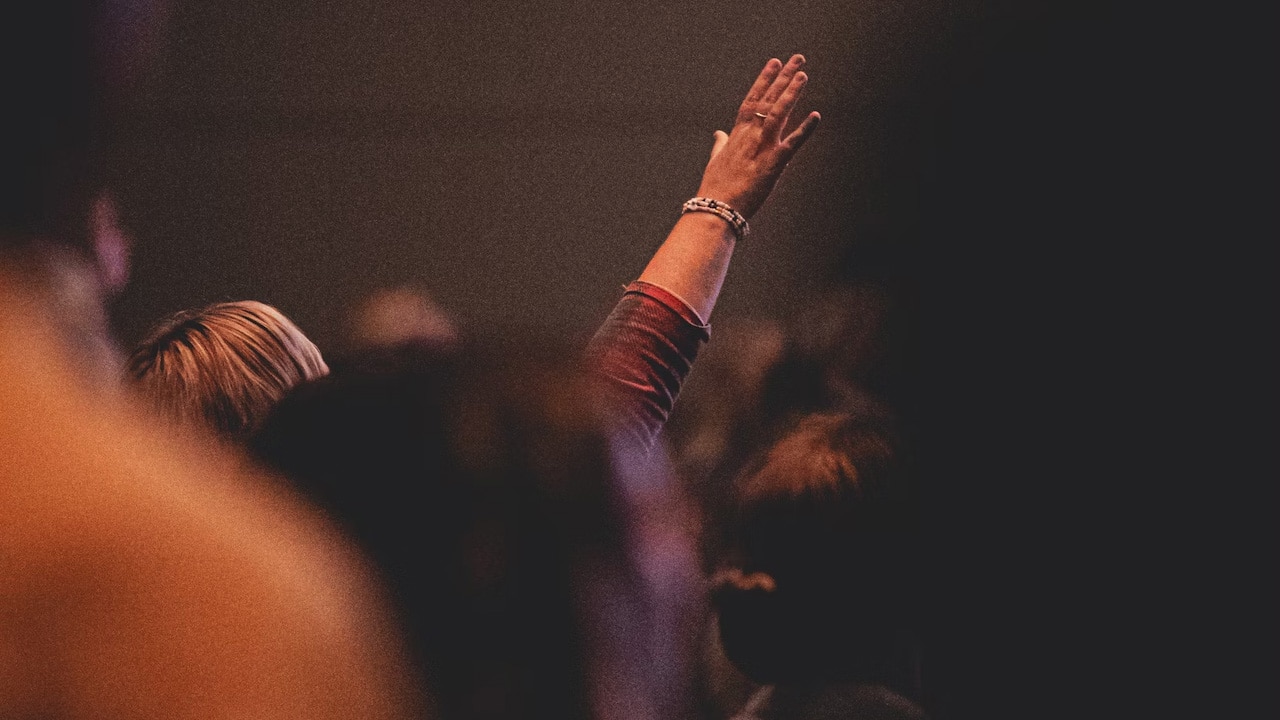 Tuesday Healing Service
Worship and an encouraging healing word.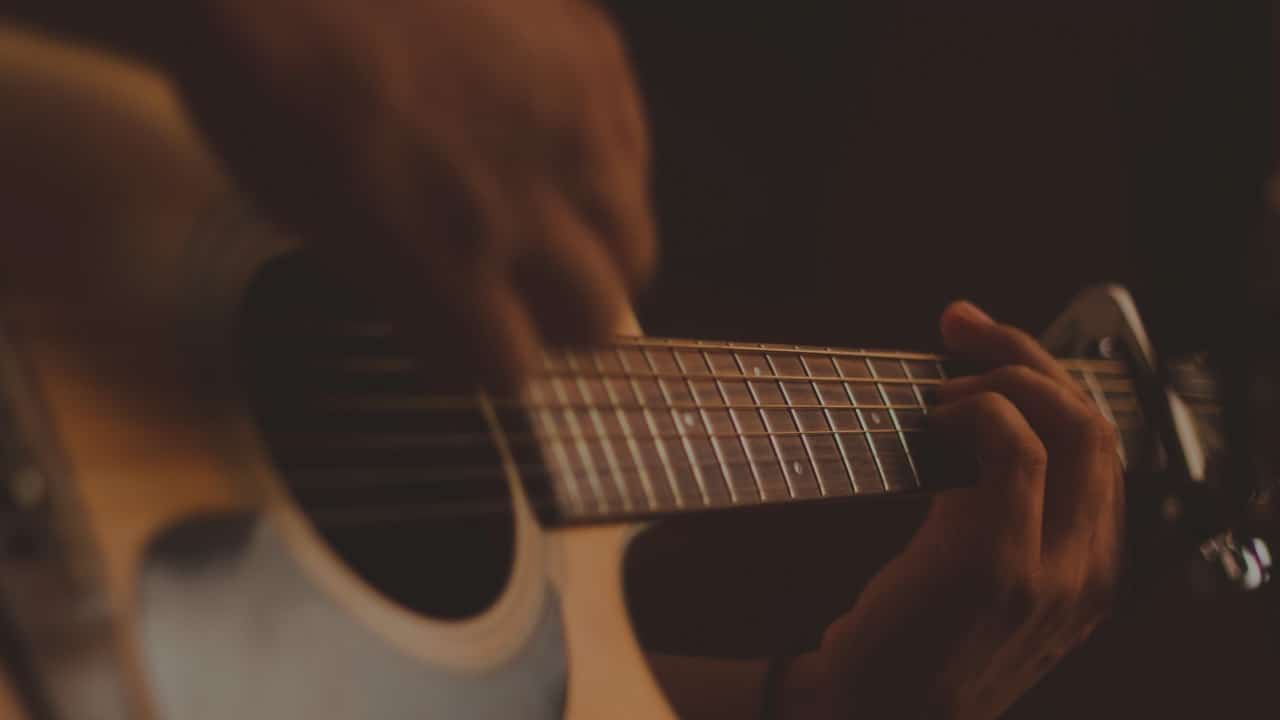 Wednesday | Worship with the Word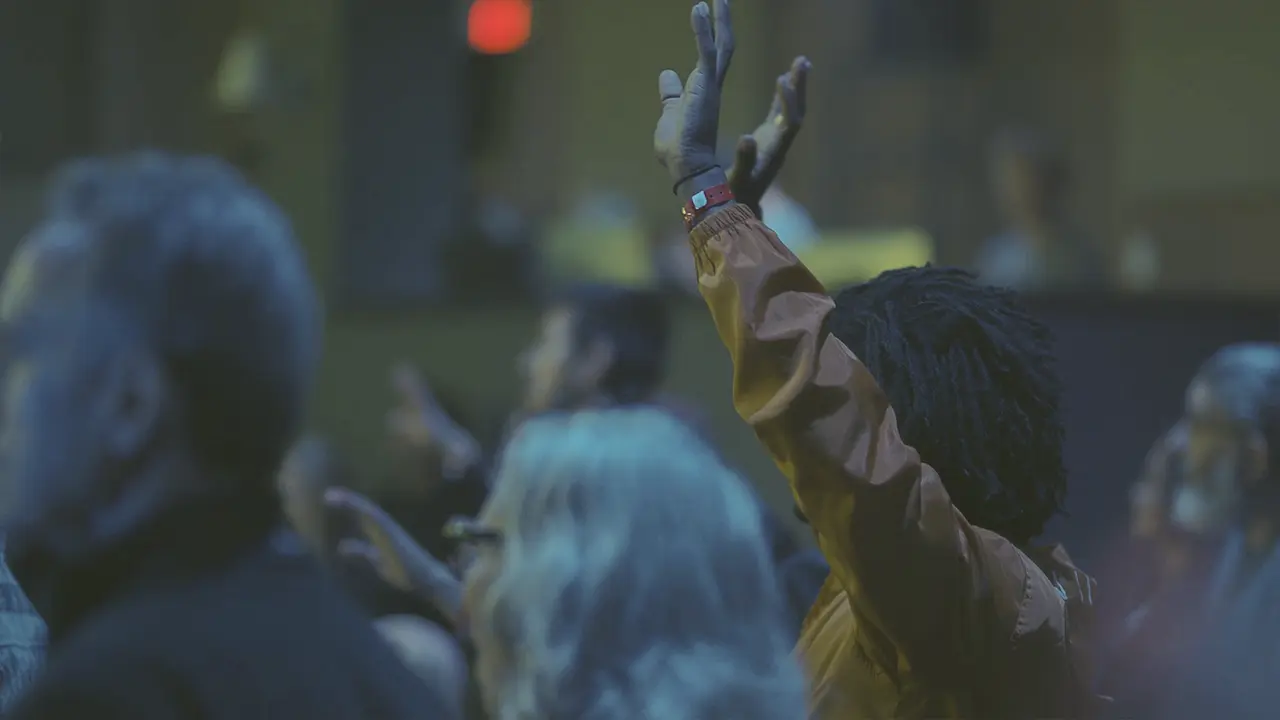 Thursday Service
Worship & an encouraging word
Online Healing & Prophecy Rooms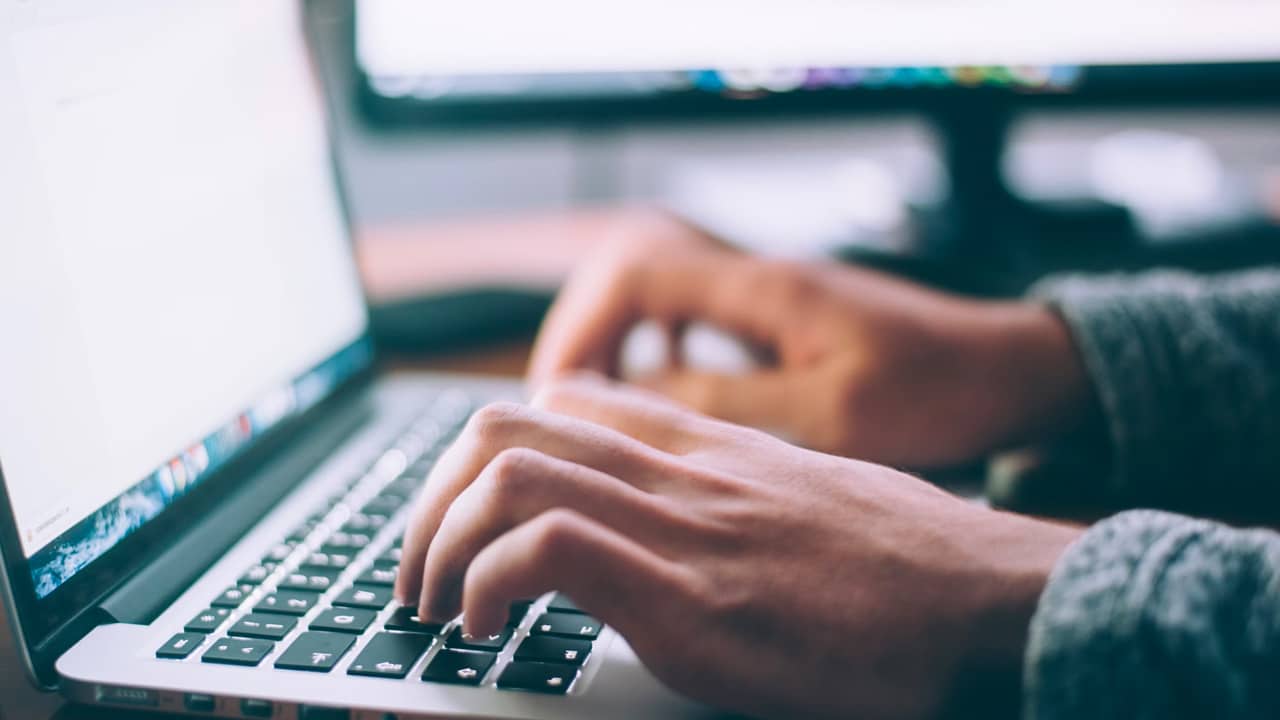 Online Healing Rooms
Get Healing Prayer through ZOOM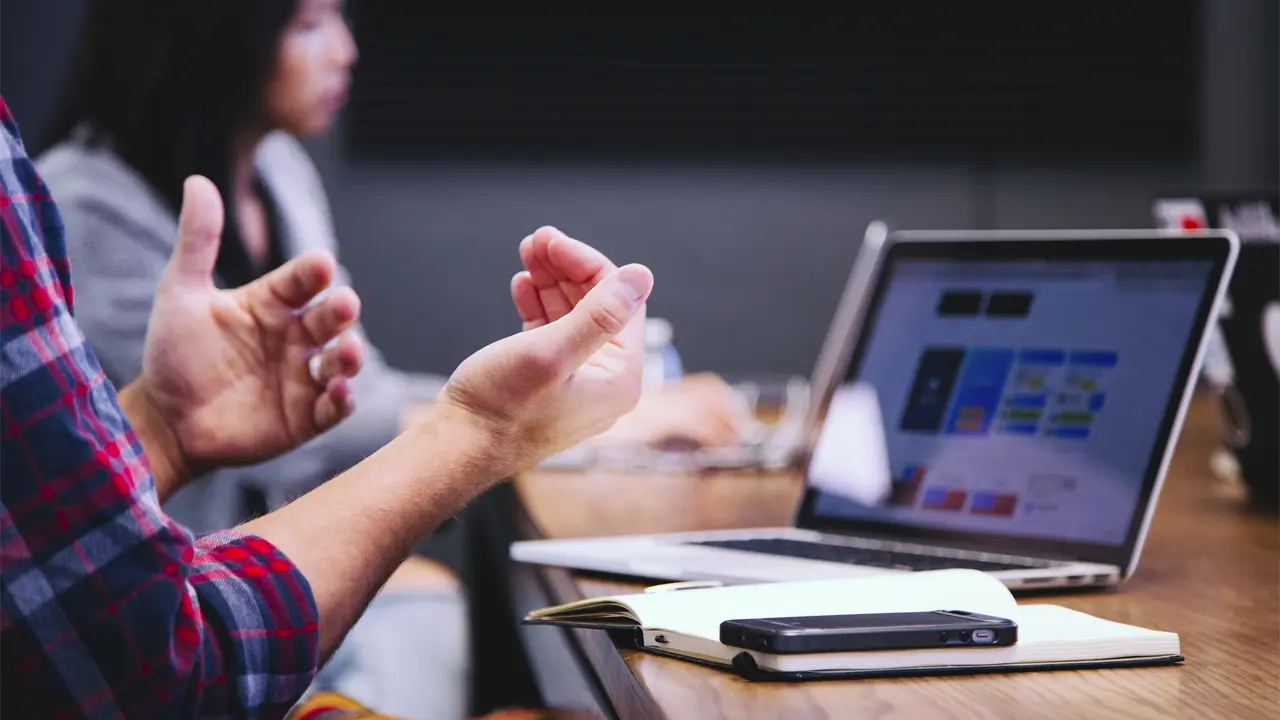 Online Prophecy Rooms
Prophecy Rooms through ZOOM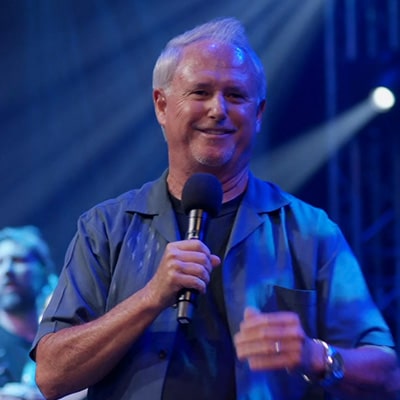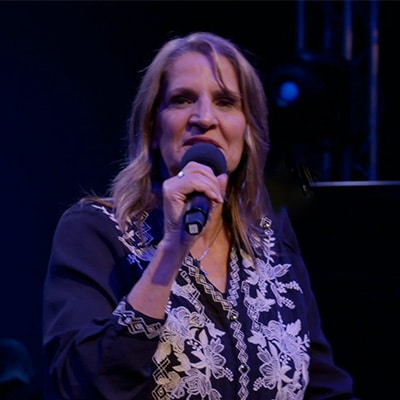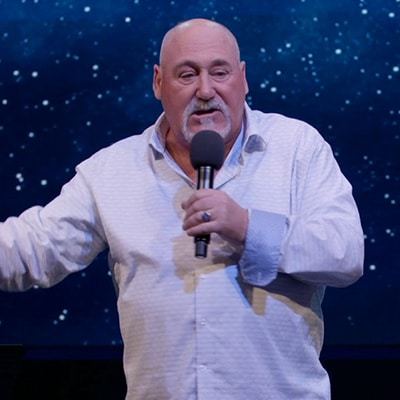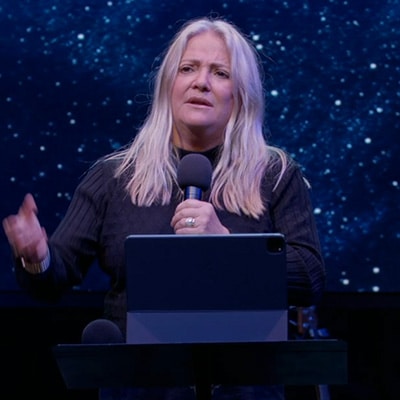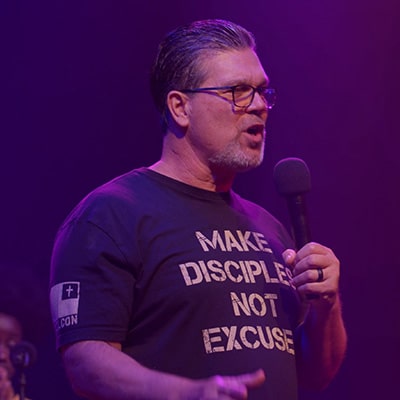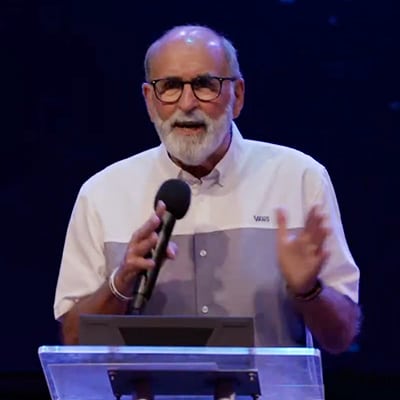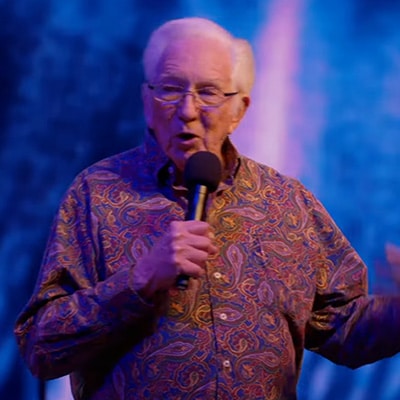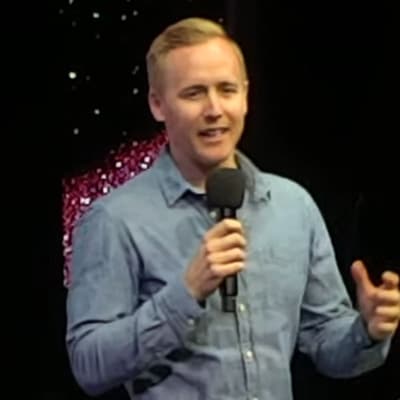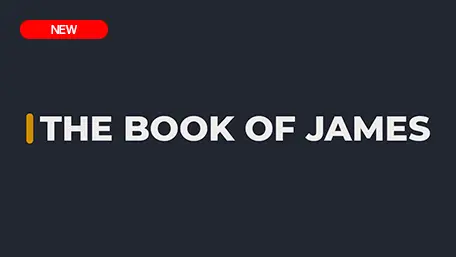 The Book Of James | Epic men
Go through the book of James, a paragraph at a time. Showing how to deal with living a Christian Life in practical ways.
AGAPE "A Call To Love"
This conference is designed for us to center our focus on God's love for us and then take that love and give it to a lost people.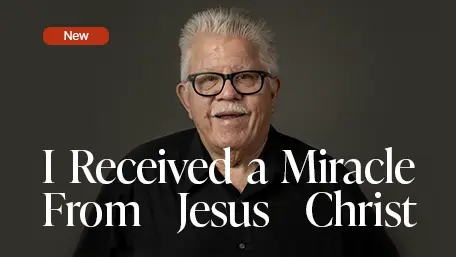 I received a miracle from Jesus Christ
Join Graeme Walsh as he speaks with featured guests about healing miracles from Jesus Christ.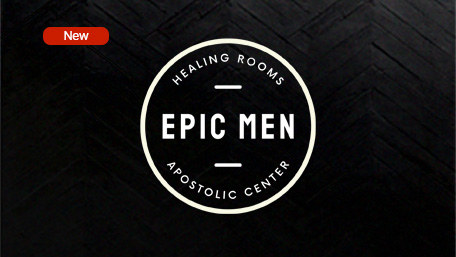 Epic Men
These videos will inspire, educate and challenge men to join us in pursuing God with all our hearts.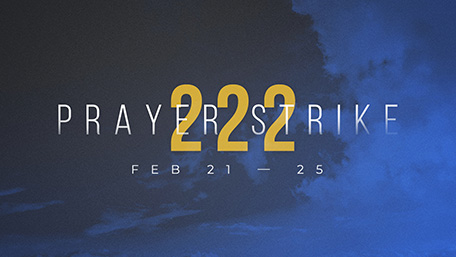 222 Prayer Strike
Offering to the LORD in honor of prophets who have spoken about our generation.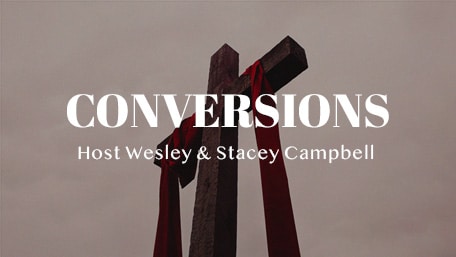 Conversions
Host Wesley & Stacey Cambell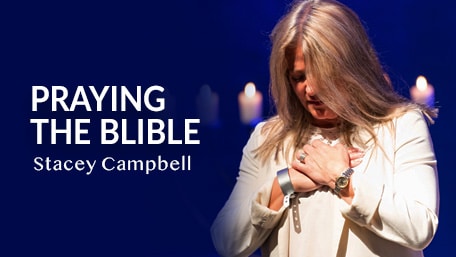 Praying the Bible
By Jesus' example, we know that praying the Scriptures aloud brings powerful results.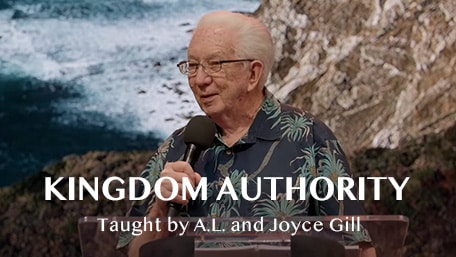 Kingdom Authority
You will learn how to stop losing and start winning every battle of life.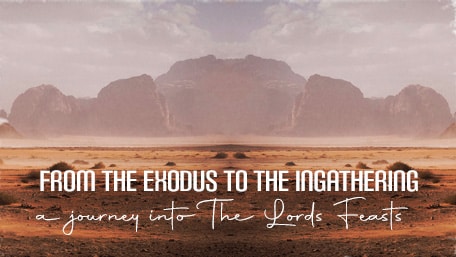 From the Exodus to the Ingathering
a journey into The Lords Feasts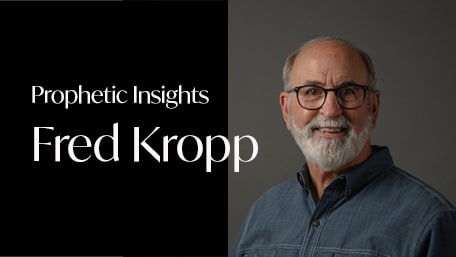 Prophetic Insights with Pastor Fred Kropp
Be encouraged with prophetic insights from Pastor Fred Kropp each Tuesday & Thursday at 6:30 PM PST.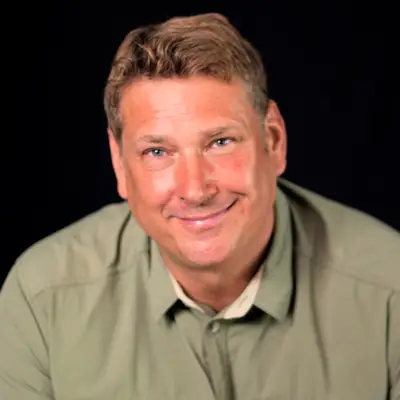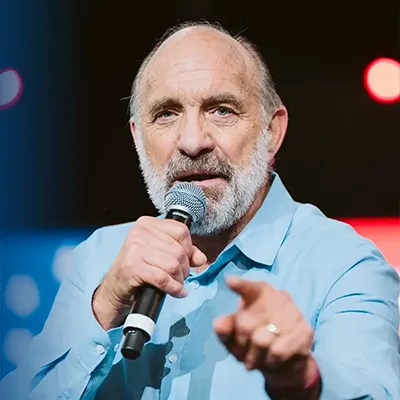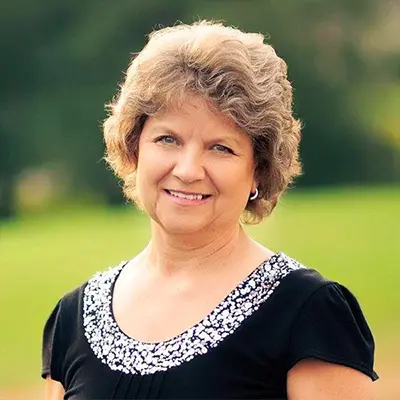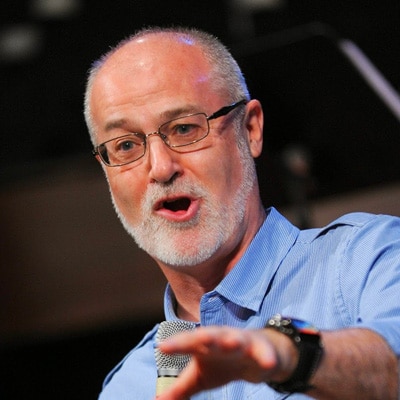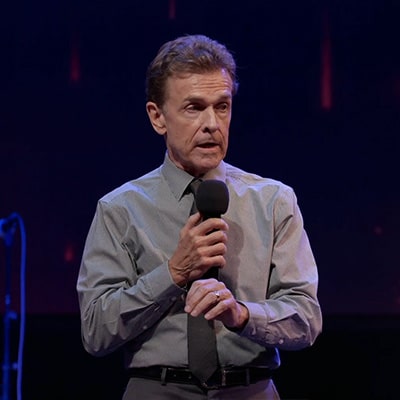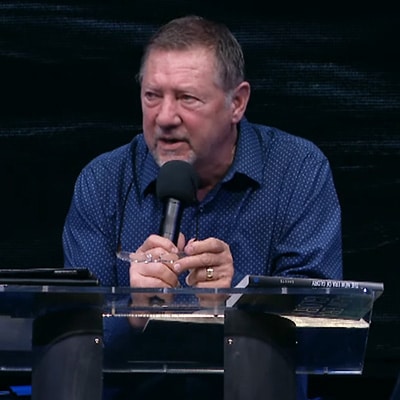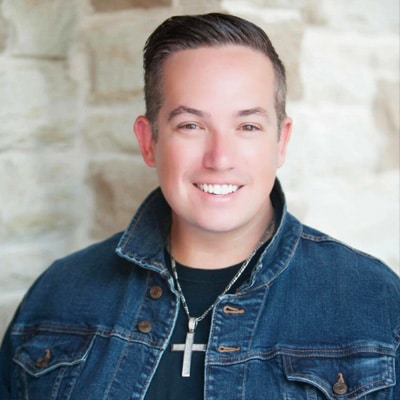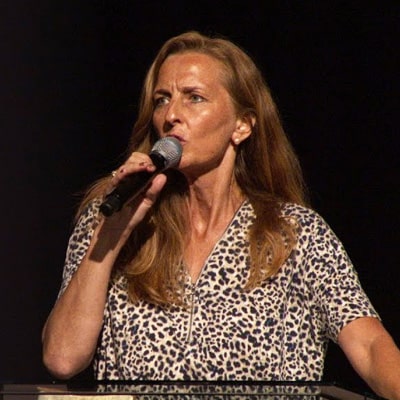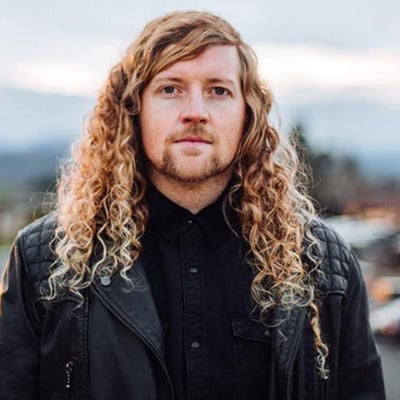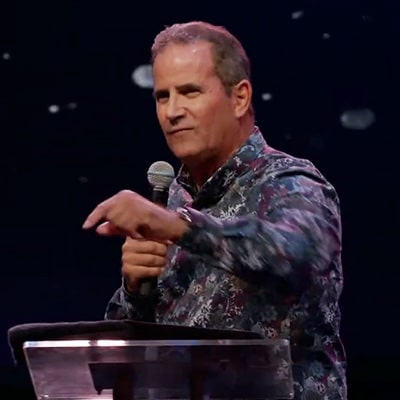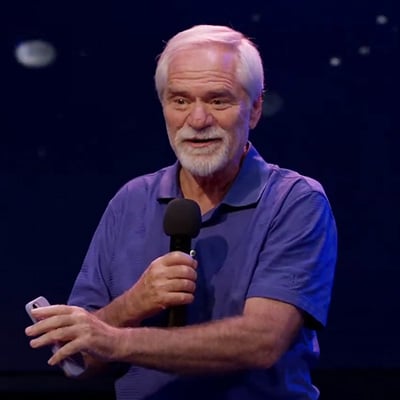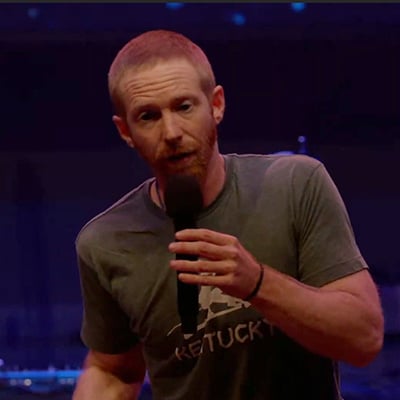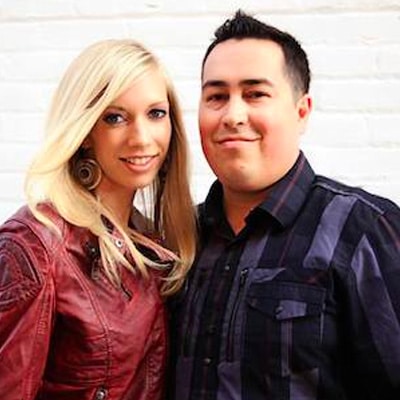 Jerame and miranda nelson