The Throne Gazers blog features topics that focus on the values of Healing Rooms House of Prayer (HRHOP) and the global prayer movement. Our hope is that you receive encouragement and fuel for your personal journey with God, encountering Him more intimately, and growing in passionate pursuit as wholehearted lovers of Jesus!
Knowing God as Father is much more than the things we know about Him.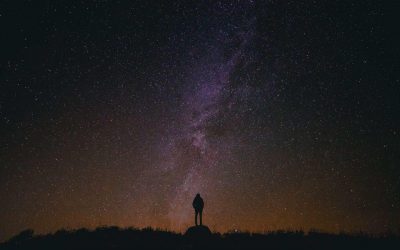 What whispers of the voice of God rose to crescendo within David's heart, as he stood guard on a darkened hillside beneath the starlit sky?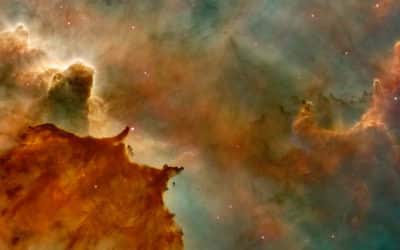 Heavenly Father, my desire is to know You more; to hunger and thirst for You like David did.