Online Bible Immersion Journey
with Lori Taylor
Are you ready to dive deep into the Word of God and experience a transformative journey? Join us on a year-long adventure to explore the Bible like never before; starting January 2024.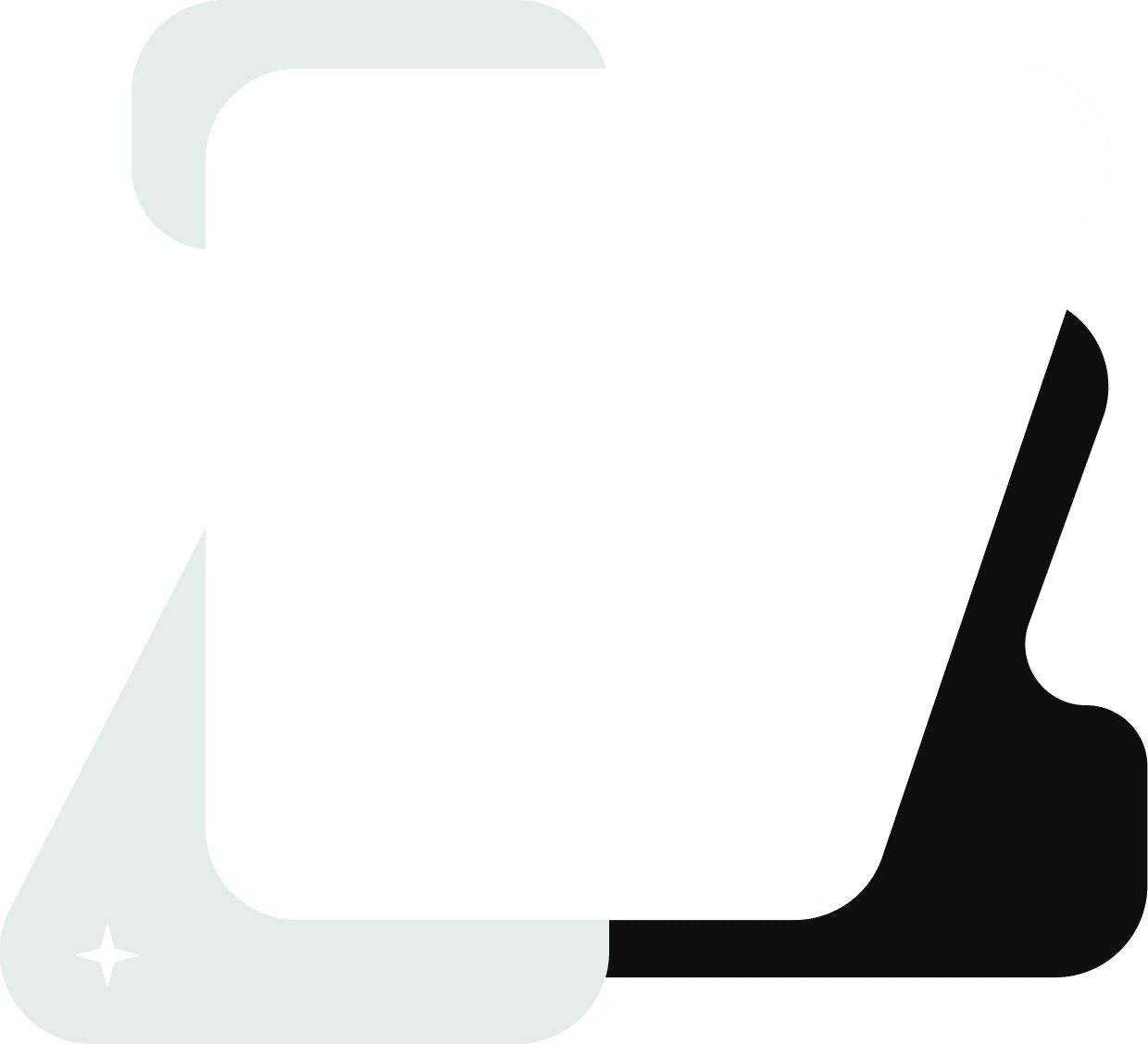 IMMERSE YOUR HEART IN GOD'S WORD
Our mission is to help you connect with God's Word deeply, understand its narrative, and strengthen your relationship with Him.
Subscribe today and embark on this life-changing adventure with us.
Module 1
This module is focused on reading through the entire Bible from Genesis to Revelation. It encourages you to read independently, and in the first workbook, you'll find space provided for you to record your daily readings and notes
Module Two:
Each week, you'll meditate on a specific portion of scripture, and I will provide guidance to help you get the most out of that passage. This module spans thirteen weeks and includes daily encouragements.
Module Three
Is your deep dive into the Old Testament. Explore fundamental topics like the English Bible's structure, Creation, The Feasts of the Lord, The Tabernacle, and the lives of key biblical figures. Gain a heart-level understanding of God's ways with a workbook to jot down your insights.
Module Four
Module Four parallels Module Three but focuses on the New Testament. It's an exciting dive into the life of Jesus, the disciples, and other New Testament figures, with an exploration of emerging themes as you progress.
Enroll in our course without paying anything. You have the option to acquire the Workbook separately for additional resources.
Workbook Companion: Deepen Your Insights
This first Workbook (Modules 1 & 2) is available for purchase separately. It's a valuable companion designed to enrich your journey by providing space for your personal reflections, insights, and guided reflections.
Free shipping is available within the United States!
For international participants, fear not! We've got you covered with a digital version in PDF format.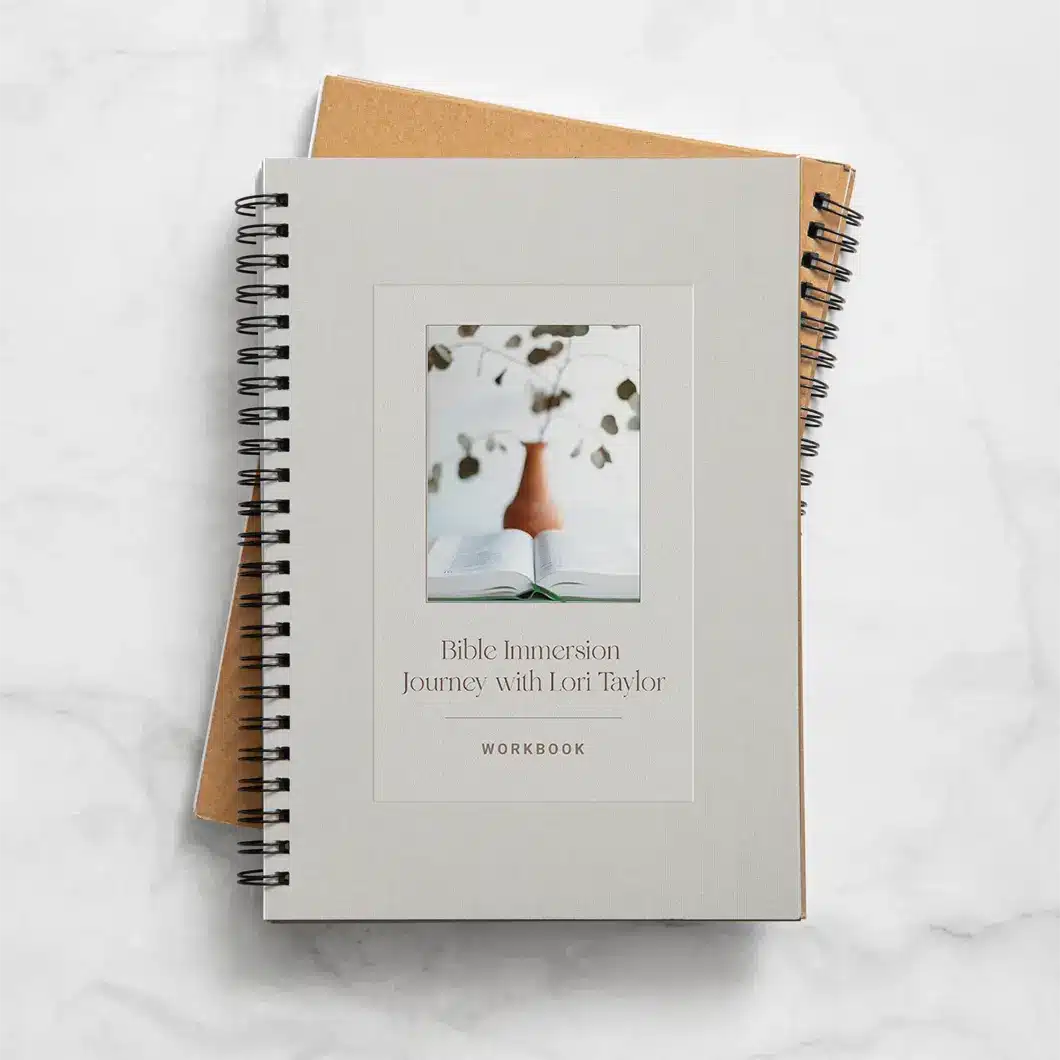 Frequently Asked Questions (FAQ)
1. Is the online course completely free?
Yes, the online course is entirely free. You can enroll without any charges.
2. What's included in the course content?
The course includes guided readings, weekly meditations, in-depth study modules, insights from our mentor, Lori, and interactive workbooks.
3. Can I purchase the Workbook separately?
Absolutely! The Workbook is available for separate purchase to complement your learning experience.
4. How long does the course take to complete?
The course spans a year, divided into four modules, but you can go at your own pace.
5. Do I need any specific prerequisites to join?
No prerequisites are required. This course is designed for both beginners and experienced Bible readers.
6. Are there any religious denominational affiliations?
No, the Bible Immersion Journey is open to individuals from all Christian denominations and backgrounds.
7. How do I access the course materials?
After enrolling, you'll receive weekly emails with content, and the Workbook (if purchased) will be shipped to your provided address.
8. Is there any technical expertise required?
No, the course is designed to be user-friendly, and technical expertise is not necessary. If you can access your email and a web browser, you're good to go.
9. How do I get in touch with Lori or the support team?
You can reach out to Lori or our support team through the contact information provided on our website. We're here to assist you with any questions or concerns.
10. Can I share this course with others?
Yes, feel free to share the course information with friends and family who may be interested in joining this journey.
Testimonies
"While reading through the Old Testament, it has been eye-opening to see recurring themes through the generations.  There are also several declarations and prayers that are repeated throughout.  Having an overview of the history helps to understand many of the references to people and times mentioned in the books of the prophets.  It will be exciting to begin to see Old Testament scriptures referred to or reworded in the New Testament".
—Julie P.
Testimonies
"I am a regular reader of the Bible and have to say that this opportunity has blessed my marriage and my relationship with Jesus in so many ways. Being a part of the group has strengthened my resolve to stay on target and the regular communications from Lori have fortified the sense of community. I highly recommend participating in the read through of the Bible in 90 days".  
-Caitlin 
Testimonies
"I have gathered the heart of God, the purposes of Jesus, and the Glory of the Kingdom of God. It has caused me to seek wisdom, understanding, and a pure heart. The word is opening up to me with new meaning; I desire to do justly, to love mercy, and to walk humbly with our God. Micah 6:8
I encourage everyone, if you haven't read the Bible through from cover to cover, this is the perfect opportunity to start.
Adventures in God are ahead for all of us!
For His Glory ". 
-Linda Keough
My husband Rick and I have been leading the Healing Rooms Ministry in Santa Maria since 2000, it has grown over the years into an Apostolic Center with many different ministries involved. We have been married since 1978; We have four sons, four daughters-in-law, and seven grandchildren. Life is full and beautiful.