EQUIP NIGHTS
Equip Nights is here to equip you for a life of impact and purpose!
NOW is the time for you to grow in God like never before
Join us for an unforgettable experience filled with growth, friendships, and inspiration. We kick off each evening with a warm and welcoming dinner, giving you the chance to forge lasting connections with like-hearted individuals. ❤️
Testimonies
Real lifes. Real stories.
Upcoming classes, September 19th, 2023
Glory, The Presence of God
As we come into the Glory of God, we are changed more and more into His likeness. As we get to know Him more, others others will discover and experience His awesome presence through  us. It's in His presence, in His glory, that miracles take place.
Taught by A.L Gill (Papa Gill)
Price $30.
Online & In-person
Changing Your World Through Prayer and Intercession
YOUR world can change through the power of prayer! Prayer is dynamic and powerful, it has changed the course of history. Learn the different forms of prayer and become activated in it!
Taught by Fred and Pam Kropp
Price $30.
Online & In-person
Becoming A Disciple
Jesus said go and make DISCIPLES of all nations; not simply followers but real disciples. Are you a disciple of Christ? This course is for those who are serious about pursuing Christ with all their hearts and living for him.
Price FREE
For ages 12-24
Taught by David and Carol Kingsly 
Who Is Your God? Examining The Contradictions of Who God Is
Are you having difficulty understanding God in light of the Old Testament and New Testament? Explore the vast character of God in this dynamic group, where questions and discussion are fuel for the fire!
Price $30
Taught by Gary and Kathy Howse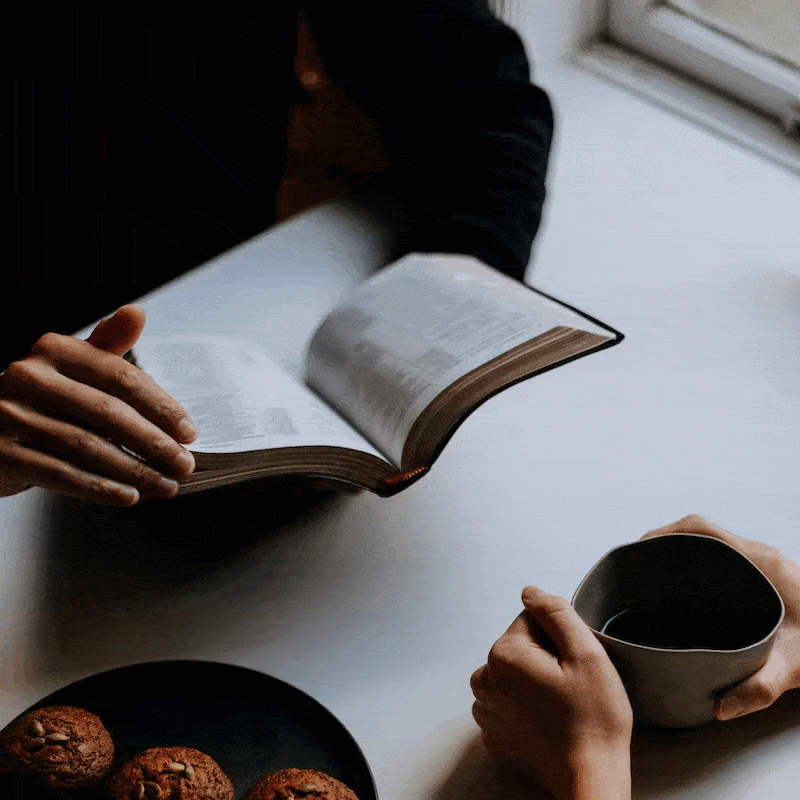 How to attend?
At Equip Nights, we provide a diverse range of courses, including Bible classes, discussion groups, and even singing classes!
Each course varies 7 to 8 weeks is the average.
Live out of town? That's ok! Most of our classes are offered via ZOOM!
Where
3010 Skyway Dr., Santa Maria, CA 93455