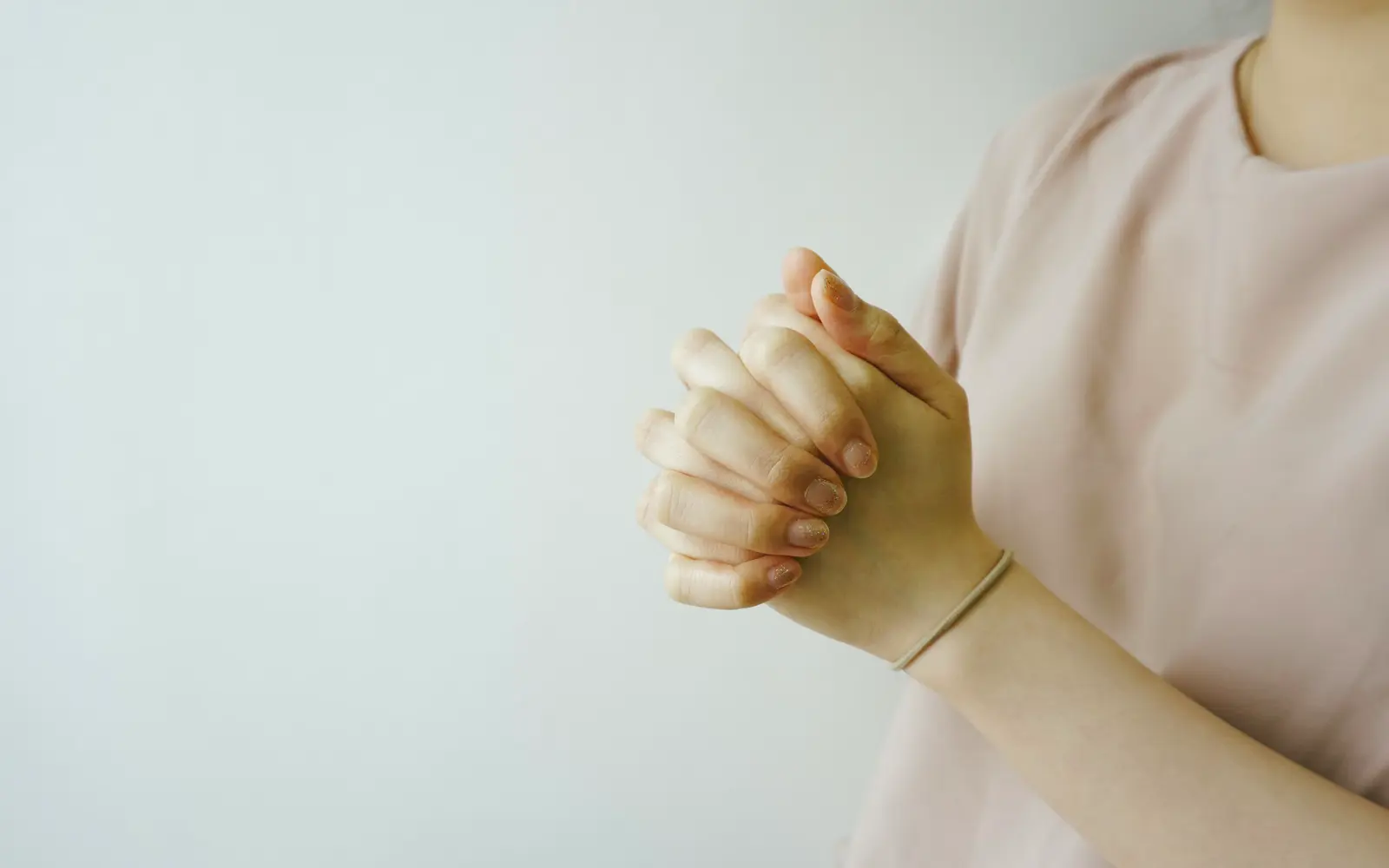 When we pray
Mon at 6 PM PST
Tue – Thu 9:30 AM – 5 PM
Location
Santa Maria Valley Healing Rooms Apostolic Center
3010 Skyway, Santa Maria, CA 93455
About
The hearts cry at HRHOP is for awakening to unity in love. Join us as we build a regional house of prayer led by worship teams from all church streams on the Central Coast.
Place of refuge: Room for people to cultivate intimacy with Jesus; the Healing Rooms House of Prayer is in pursuit of night and day prayer with worship as a ministry to God.
Used by God: We long for God's love to move through us as 'salt and light,' reaching out locally, regionally, and globally.
Loving God: At our core, all the activity of the prayer room is entirely for love. God loves us, enabling us to love both Him and those within our community.
"Very welcoming and Holy Spirit filled"
"If you want to learn about God in spirit and in truth and grow in your walk with Jesus then this is the place for you."
Christie Ortiz
"Awesome praise and worship"
"The Holy Spirit is presence is amazing! Thank you Lord that you Love us and you are for us! "
Luis Magana
"Filled with the Holy Ghost"
"A must when you visit this place you will never be the same. All Glory to Jesus but this place rocks."
Michael Rummel
"They have a heart for the Lord"
"They want to see people healed physically, mentally, spiritually, saved and equipped!"
Kevin Robbie