Healing Intensive
Oct 25 & 26 from 9:30 AM – 5:30 PM
Description
We would like to invite you to our upcoming, hands-on Healing Intensive, where you'll be equipped and trained and released into a supernatural lifestyle. We would love you to come and join us.
We know by reading the scripture that Jesus had a very effective and a very preferred method of the way He trained and equipped His disciples.
He would teach about the kingdom of God. He would then demonstrate the power and the authority of the kingdom. He would anoint His disciples and then He would send them out to do the same works that He did.
Come and be inspired, trained, equipped, and released into a lifestyle of healing and miracles.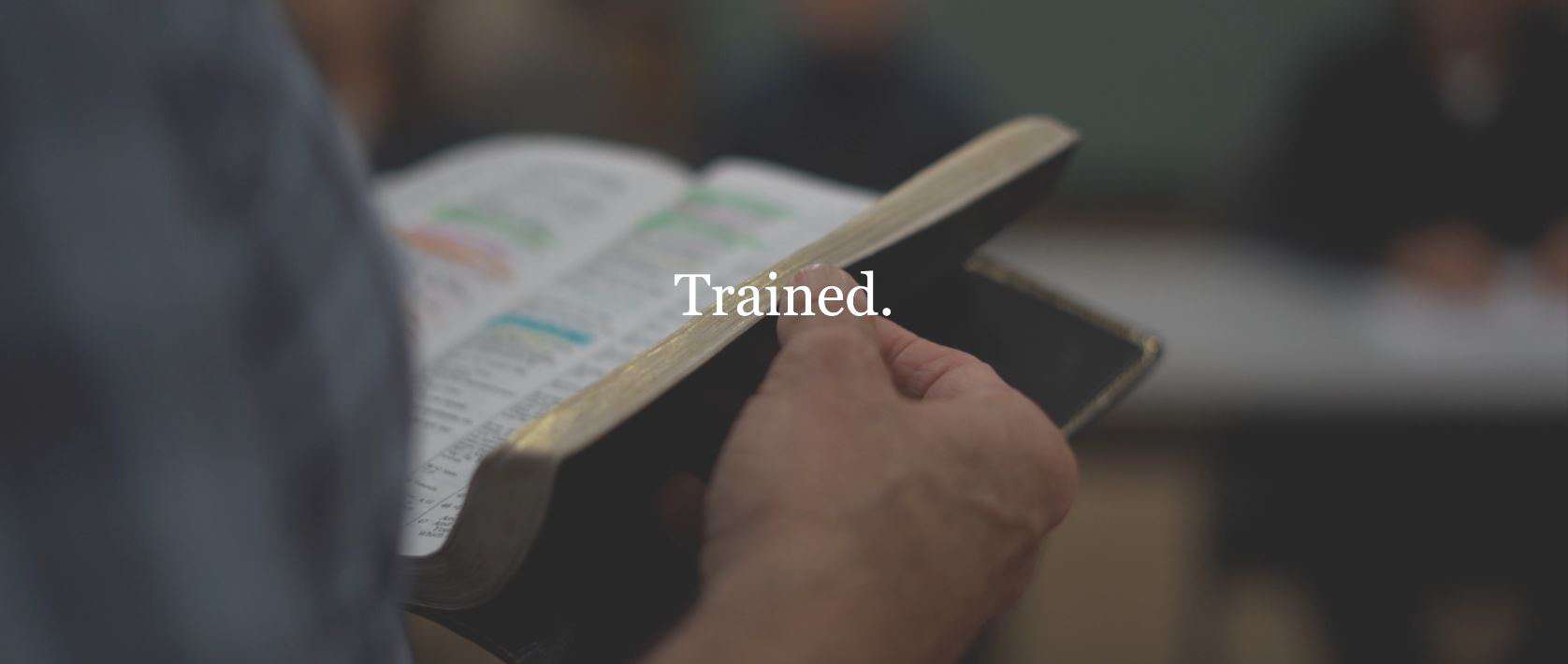 Where
Healing Rooms Apostolic Center, 3010 Skyway Drive, Unit C Santa Maria, CA 93455