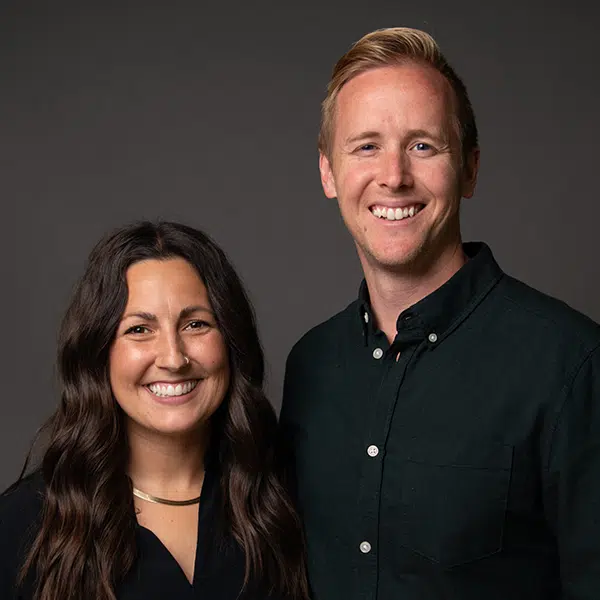 Jacob and Amy Justice
Lead Pastors of Equip Nights
Jacob and Amy have a passion to serve Jesus and people. They currently oversee Equip Nights (our Tuesday night Bible study) and a 10-week Internship called Ignite. Amy also helps with our HR department.
Jacob and Amy are thrilled to be a part of the worship team. From their teenage years of playing together in the church band until now, their love for worship is evident.
They currently have two handsome sons; Jackson (2 years) and Finley (8 months) with more to come!